Andy Pearson receives ASHRAE Award for landmark district heating and cooling system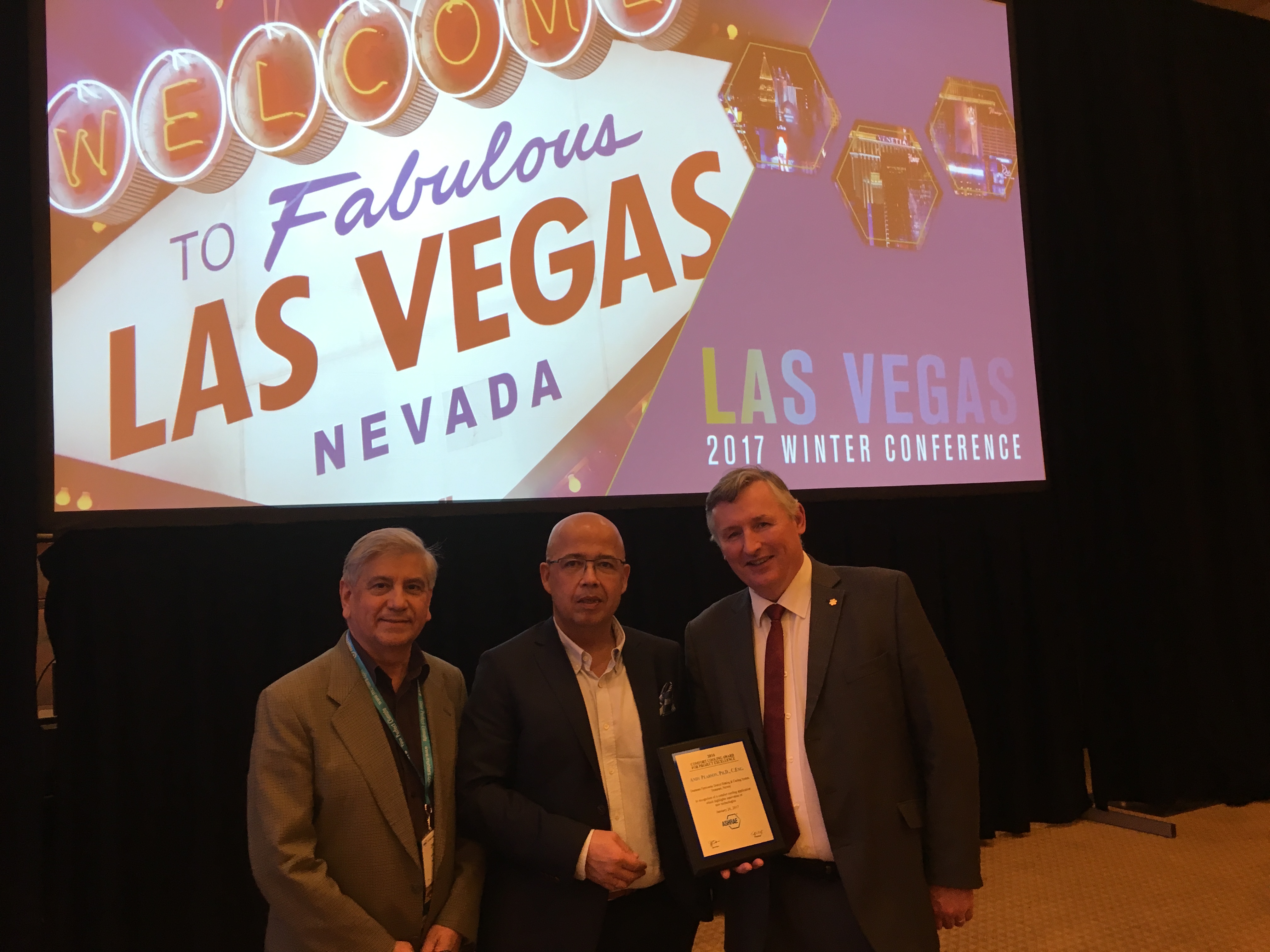 Dr. Andy Pearson is the engineer who led the design of the world's largest ammonia water source heat pump for a town's district heating and cooling scheme in Norway.
Dr Andy Pearson, Group Managing Director of Star Refrigeration and Azane Inc, has again been recognized by industry peers for his technically revolutionary high-temperature district heating and cooling system. Pearson was presented with the Award at the American Society of Heating, Refrigerating and Air-Conditioning Engineers Winter Conference 2017 in Las Vegas.